Research and Analytics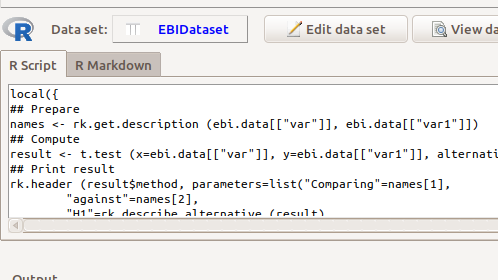 Literature reviews, needs assessments and problem analyses;
Research proposals, working plans, reports, scientific and technical publications;
Design and implement research, demonstration and adaptive management trials;
Full range of analytical services, from data summaries to statistical analyses and interpretation of results.
Strategic Planning and Facilitation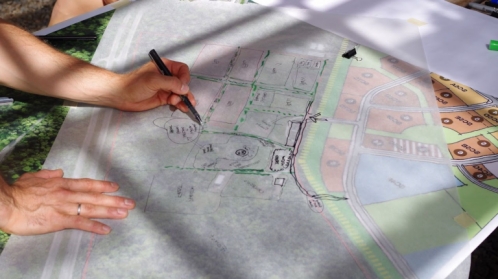 Facilitating dialog and consensus among agriculture, conservation and natural resources management stakeholders;
Experience in working with diverse land and resource interests to build practical, multi-stakeholder solutions;
Individual or group consultations for strategic planning and facilitating regional and sector development.
Extension and Education Services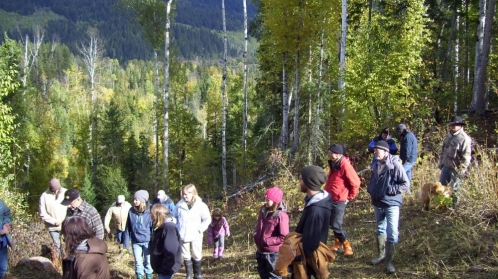 Writing and editing for all audiences: technical, scientific, producers and the general public;
Develop curriculum and learning materials;
Coordinate and deliver short courses, training sessions, field tours, workshops and conferences.